Free Returns on all orders, and Free Shipping on orders over $100. Always.
Three simple packages, perfect for any budget.
The Essentials Box
Regular price
Sale price
$74.99
Unit price
per
Sale
Sold out
Share
View full details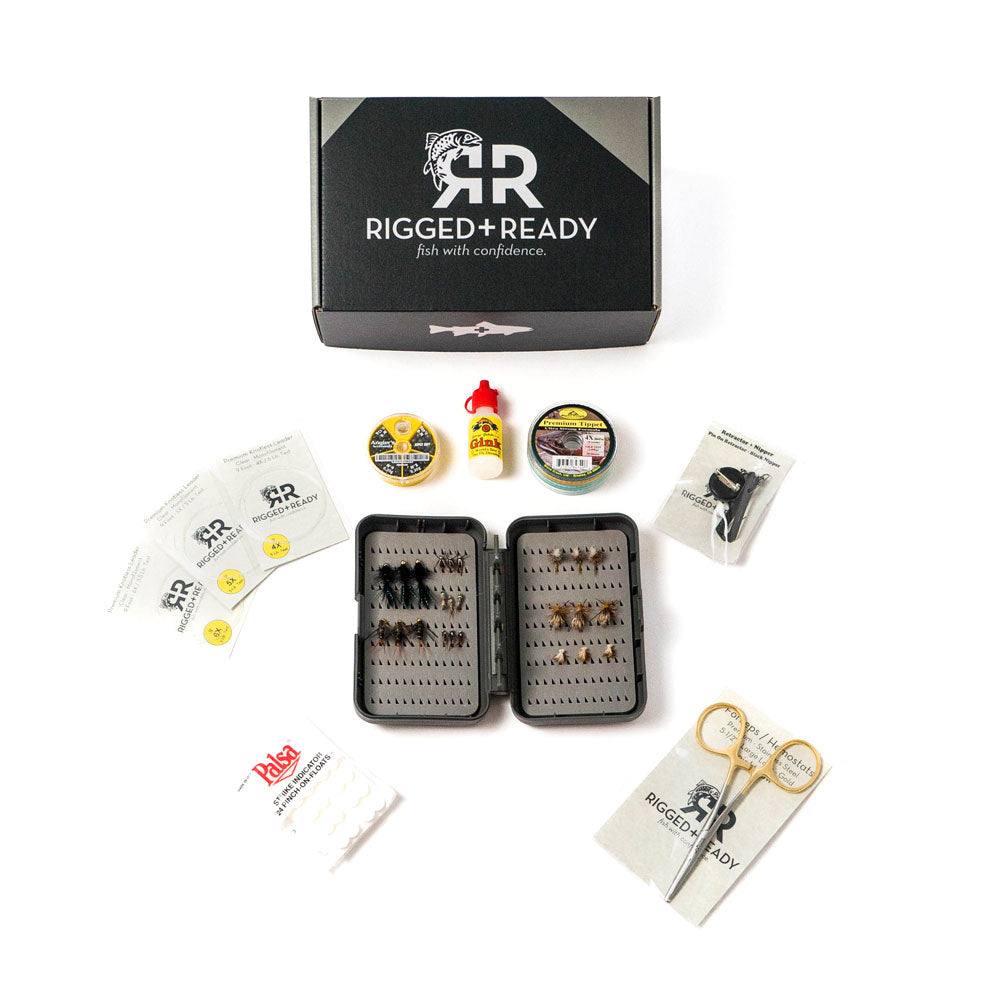 The R&R Jump Starter Fully-Loaded Fly Fishing Kit
Regular price
Sale price
$149.99
Unit price
per
Sale
Sold out
Share
View full details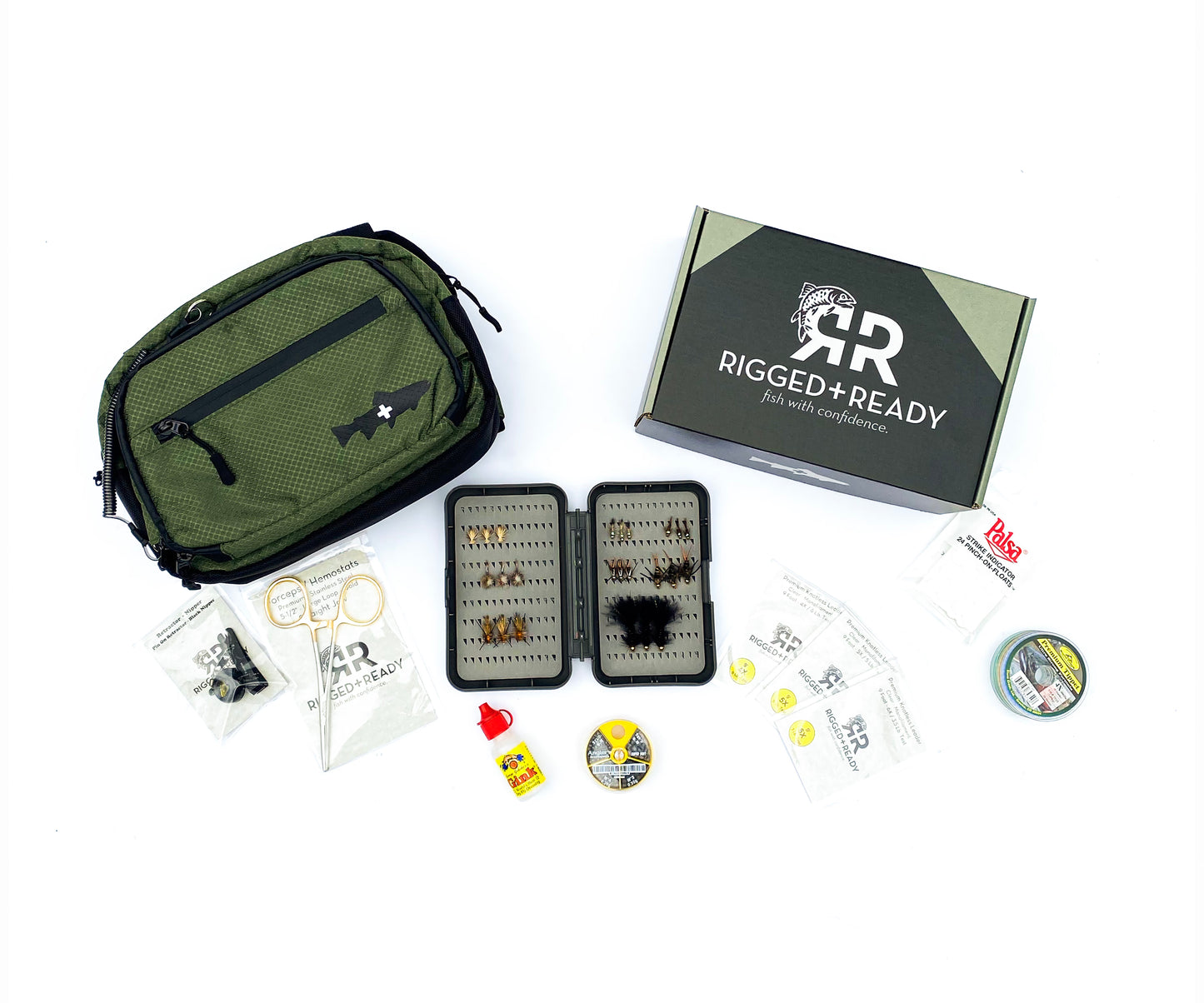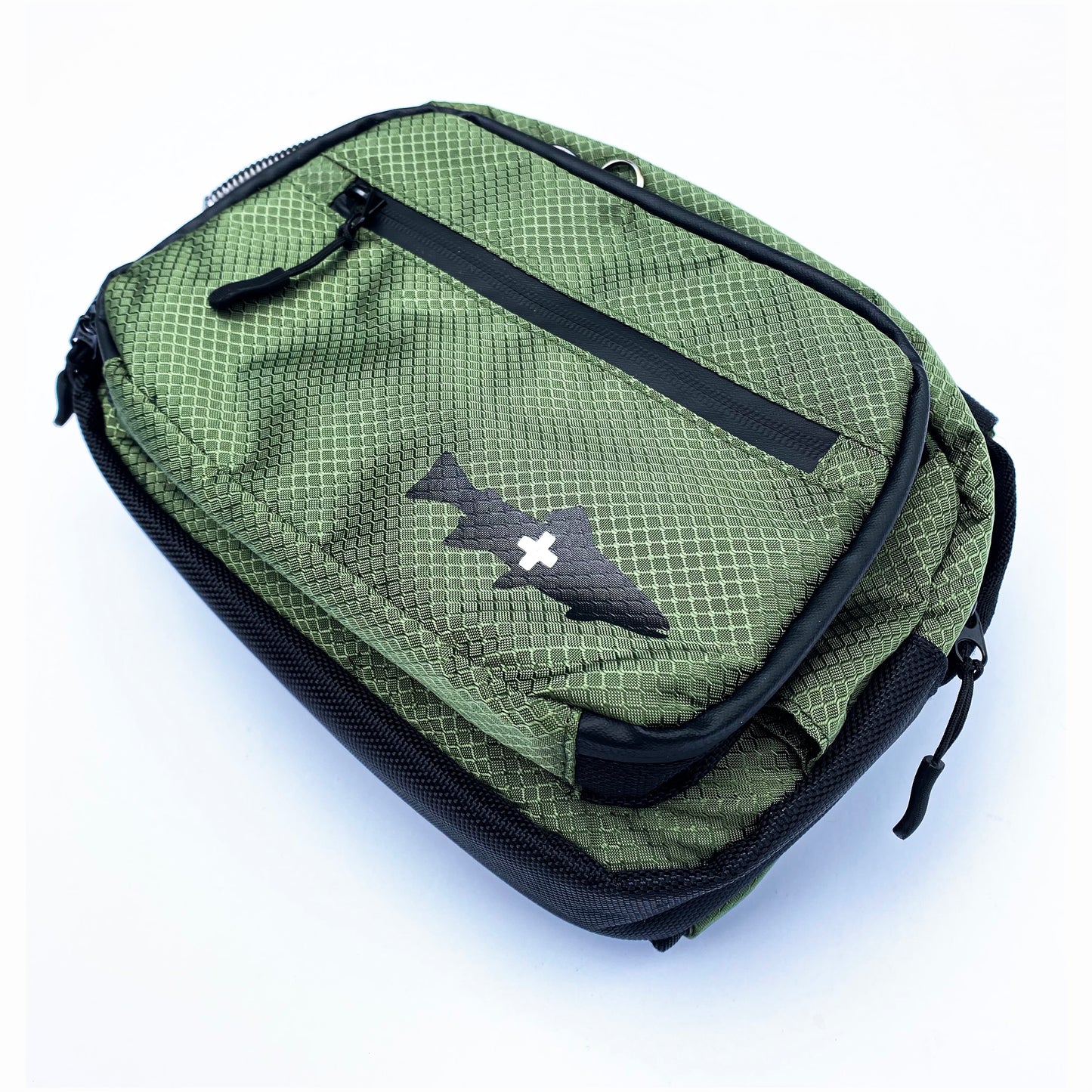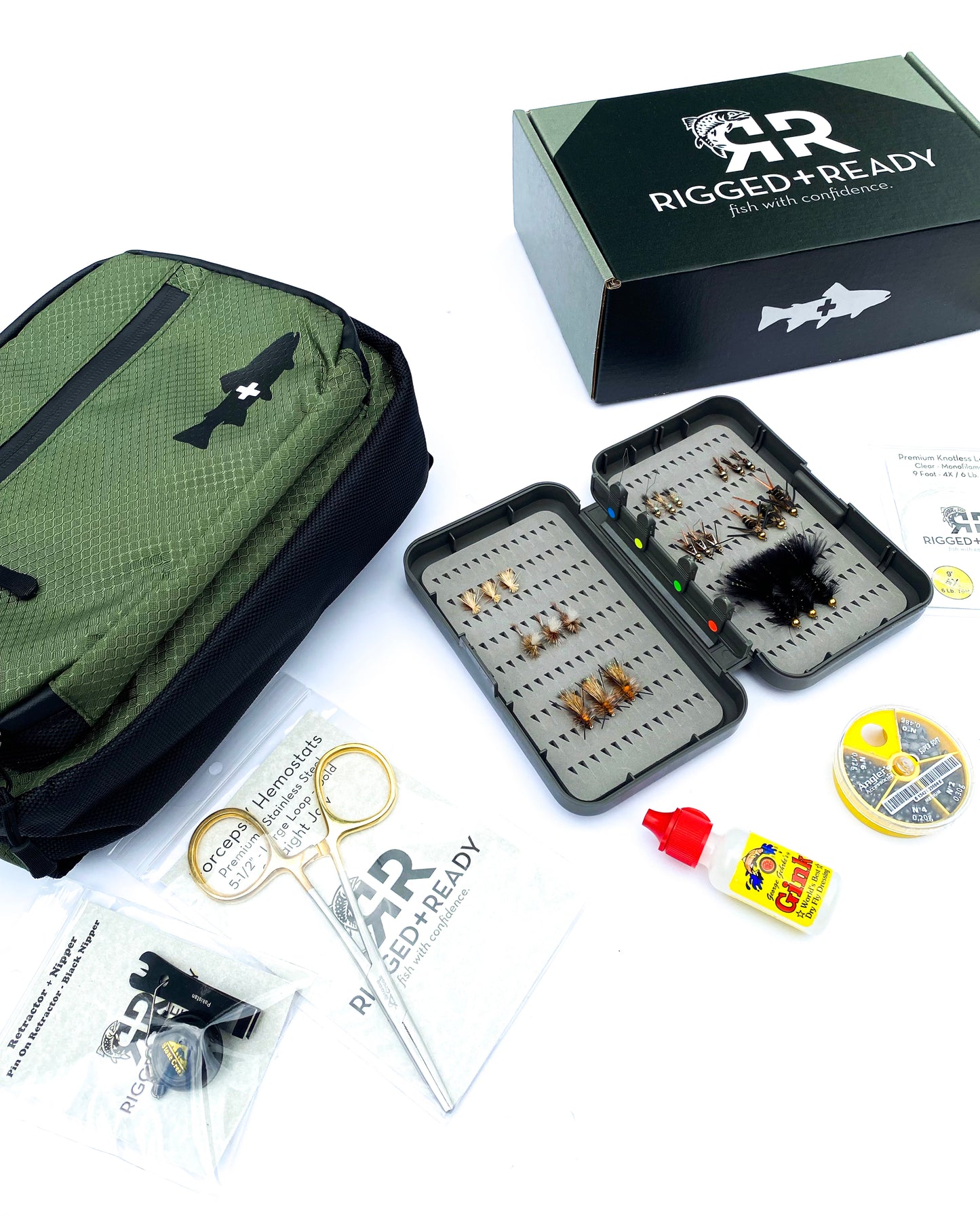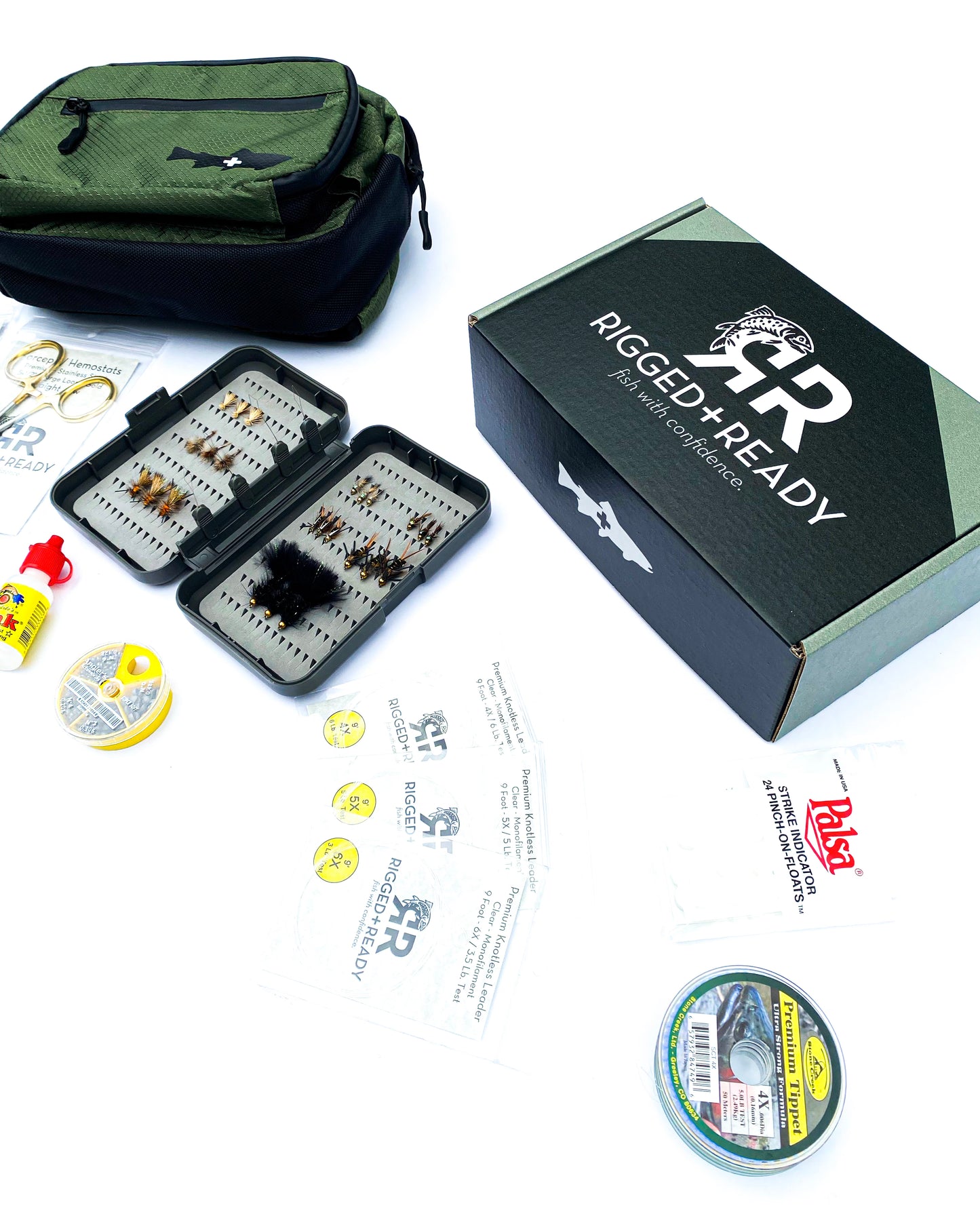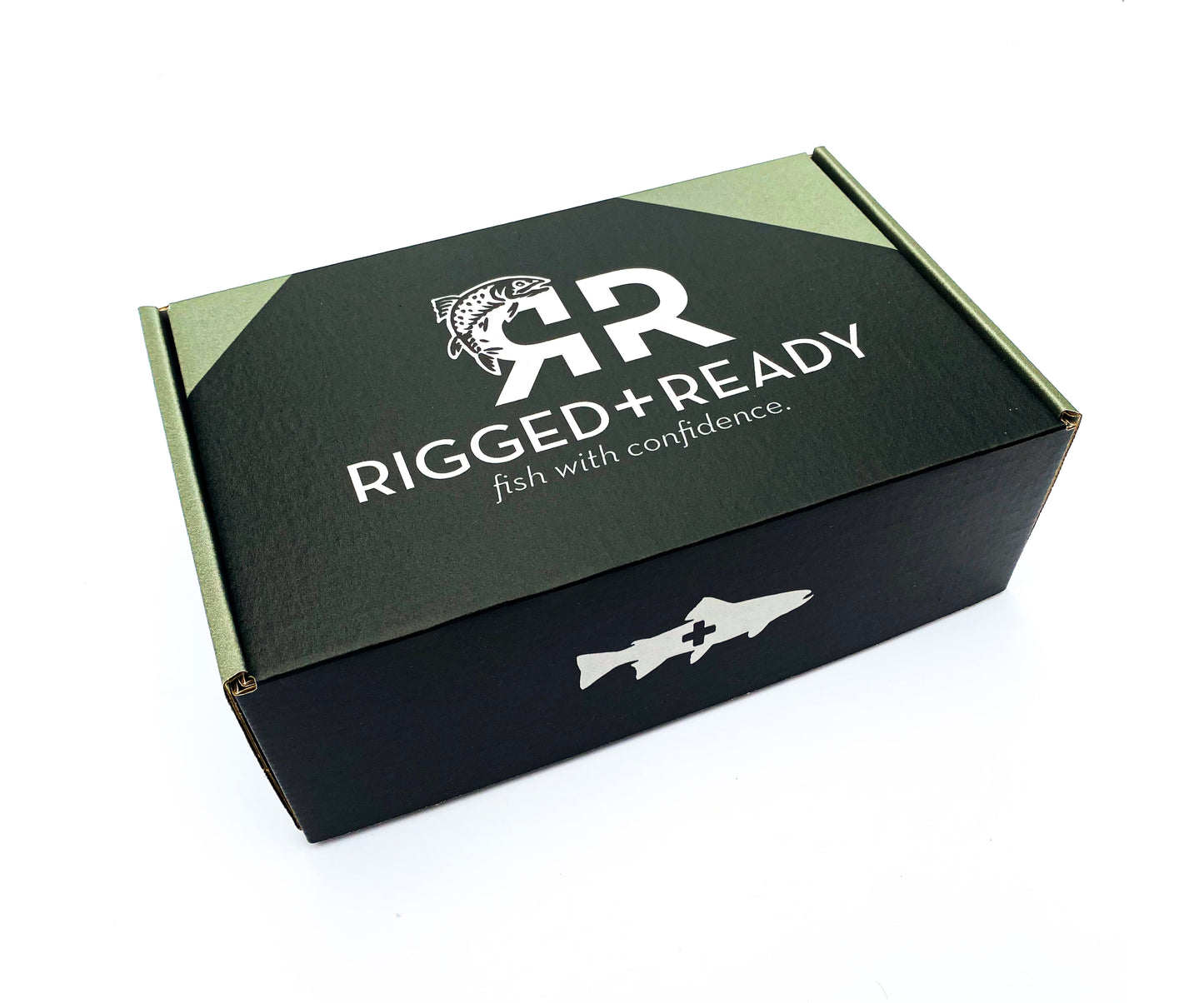 The R&R + Filson Premium Fully-Loaded Fly Fishing Kit
Regular price
$449.99
Sale price
$329.99
Unit price
per
Sale
Sold out
Share
View full details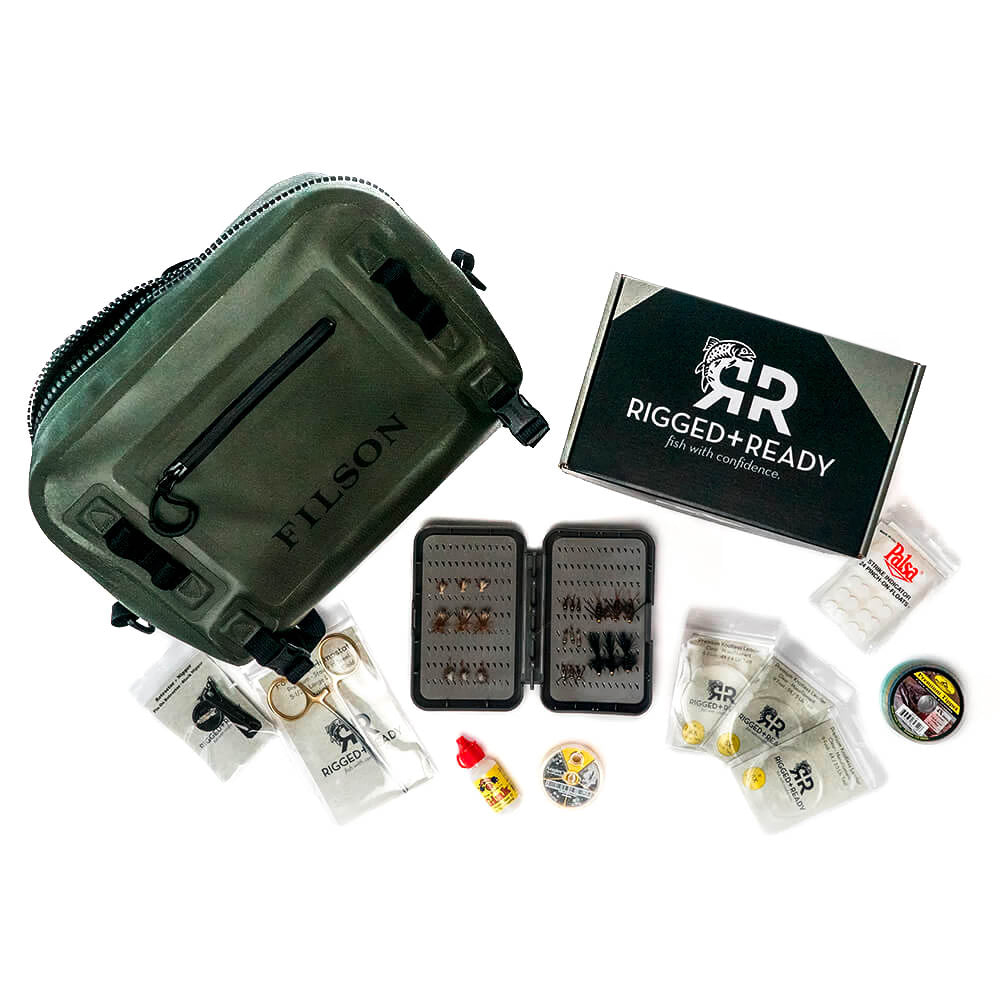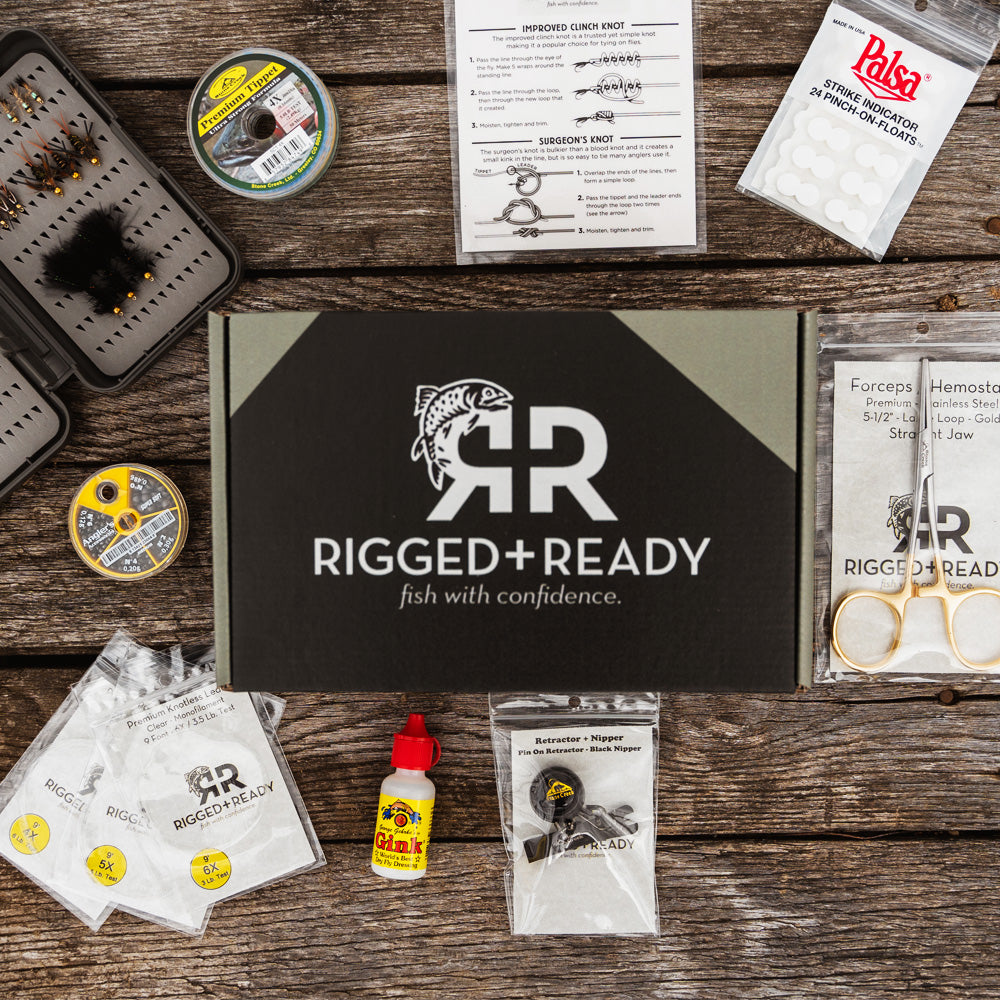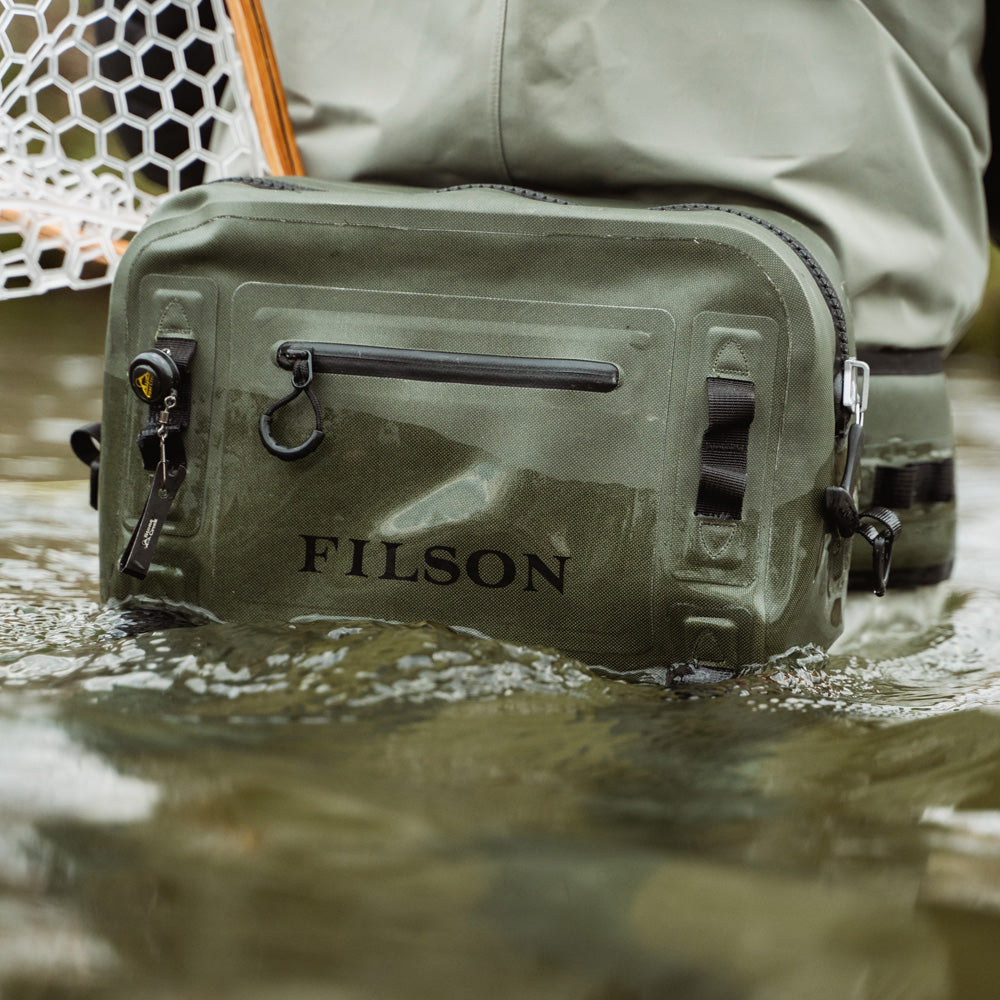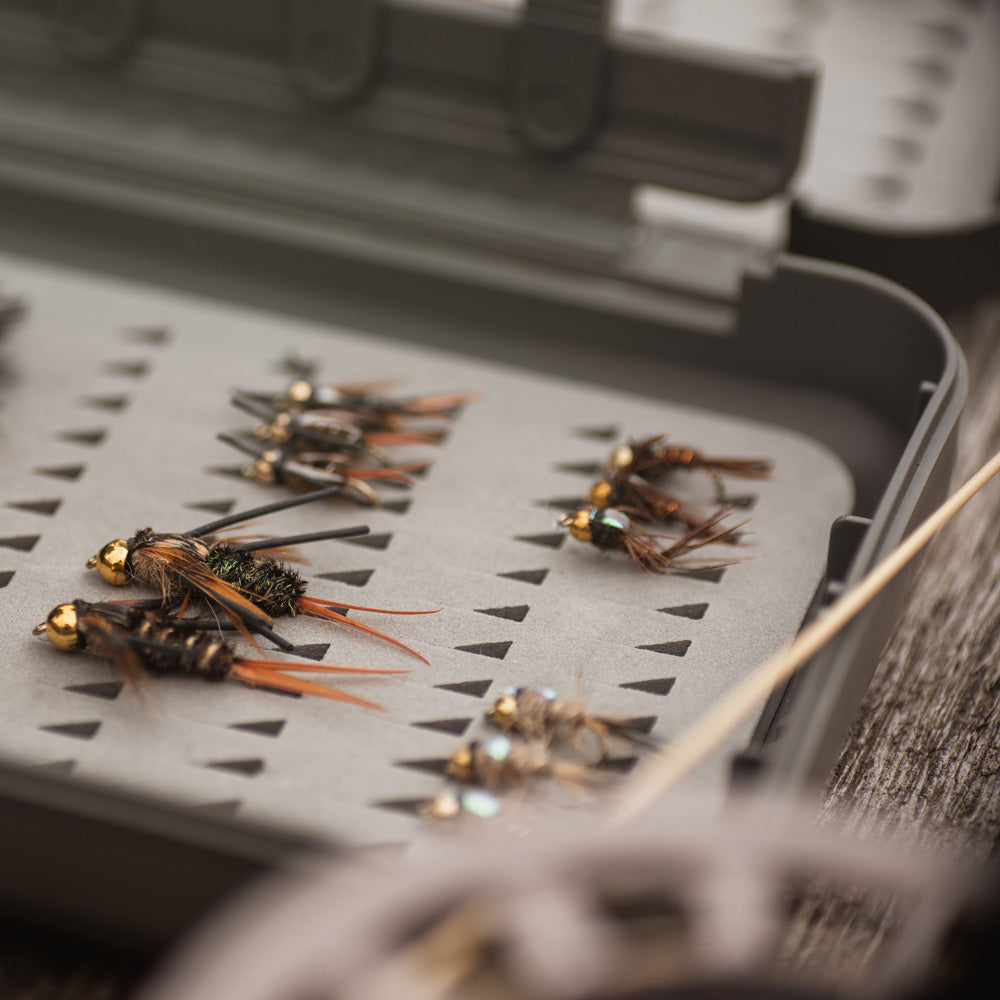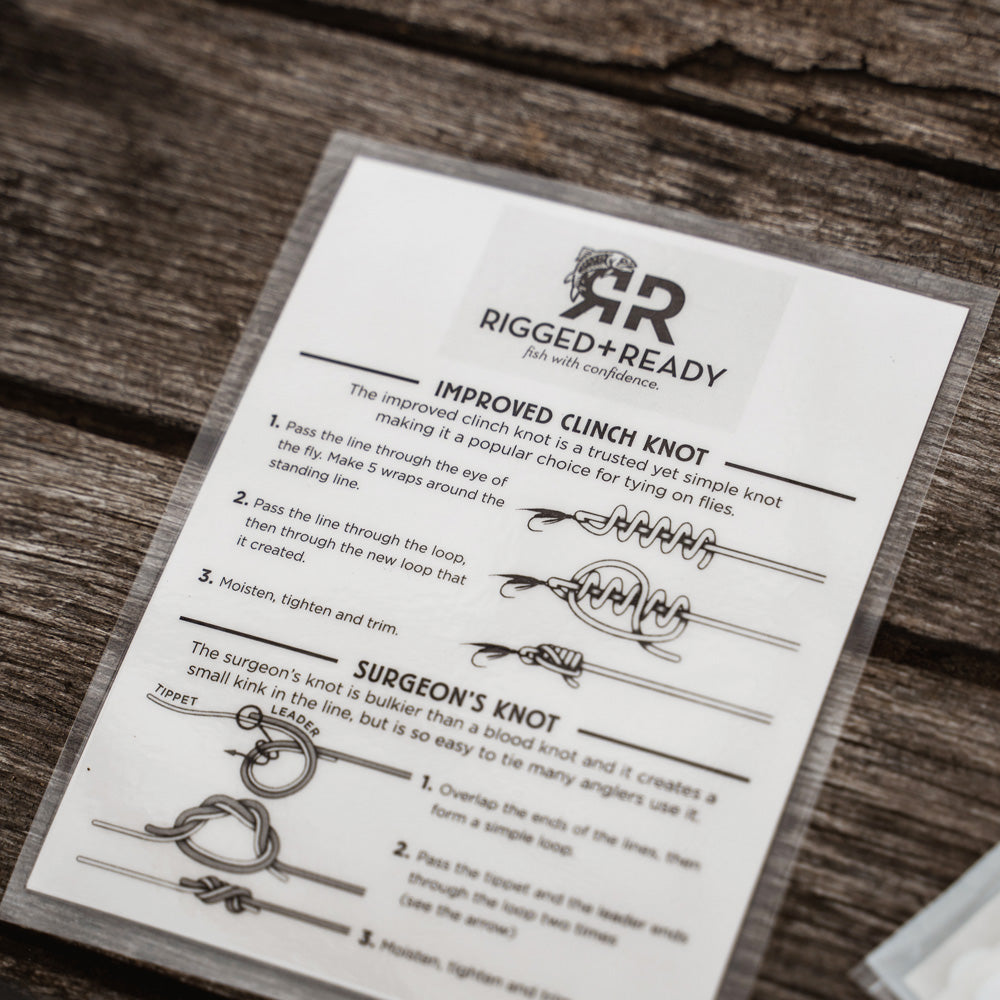 "The Rigged and Ready Jump Starter Fly Fishing Kit is the best entry level kit on the market."

"As a beginner to the fly fishing world, I was overwhelmed. Rigged and Ready made it easy for me."
We assembled the Ultimate Fly Fishing Pack so you don't have to.
We've partnered with some of the top brands in the industry to assemble a high-quality, fully-loaded, waterproof Filson Dry Waist Fly Fishing Pack™ that's built for an expert without overwhelming beginners.
Build out your dream rig with premium rod and reel combos from Hardy and Greys, and a handmade landing net from Brodin. The fully-waterproof pack includes every piece of crucial gear that you need to hit the water, including 24 premium flies that are a must have in any collection.
The Best Fly Fishing Gifts At Any Price
View all
Collapsible content
What do you mean by "expert gear"?

Our fly fishing beginner kit has everything you need to catch your very first fish. Whether you're an avid angler or a beginner who has never even touched a fly fishing rod before, we have the right products to help you catch more fish and have a better overall experience (see our Fly Fishing Rod Starter Kit). These products are designed to make fishing as easy as possible, so you can focus on the fun and excitement of the sport.

We know what to look for in a fishing rod and reel because we've tested most of them, and have put together our recommended rod and reel outfit in our fly fishing gear starter kits.

We know what features matter and which materials hold up best over time based on our experience. We can tell you which fishing reel to buy based on your needs. 

We've put together guides to help you find the best beginner fishing rod and reel, the best fishing reel for heavy saltwater use, or the best fishing rod for the money.

We know what fly fishing flies to select for the conditions and where to find the best places to fish. We know how to fish for certain species to increase your chances of catching them.

We know what makes a good fly fishing fly, and what fly fishing flies work best in different conditions. We know how to fish in different situations and have the right gear for each one. We know the best places to fish and what times are best for each species of fish. 

Most importantly, we know how to catch fish. We know how to read fish behavior and how to set up the right situation to make the most of it. We know how to fight a fish to maximize our chances of getting it into the net.
What are some tips for finding quality fly fishing kits?

We take accuracy seriously, and we test every rod, reel, fly line, and dry fly to make sure it works as it's supposed to.

If you're not an angler, and are shopping for a starter fly fishing kit for an entry level fly fisher, here are some tips for the perfect gift.

You can easily find a variety of entry-level fishing kits for fly fishing online or in local sporting goods stores. However, the best starter fly fishing kits will include a variety of essential items for a beginner, like a fly fishing rods and reels combo. 

Another important factor in selecting a kit for a beginner is the value of the kit. Some entry-level fly fishing kits can have a large price tag without a promise of the best quality rod, reel, and line around, so it's important to consult the experts. That's where we come in.

Look for a kit that can be used for a variety of fish in different water conditions, including wild water. 

Invest in quality fishing starter kits that will last. 

Select a kit that comes with detailed instructions for beginners. 

Pick a kit that includes a fly box and a variety of fly patterns to try. 

Select a kit that includes everything needed for the next fishing outing.
Why is it important to have a waterproof fly fishing bag?

Fly fishing is one of the most relaxing outdoor activities, and it's a great way to spend time with friends and family. With a starter fly fishing kit, you'll get everything you need to get started, and you'll be able to experience this amazing pastime as soon as you open the box.

If you've already got your favorite fly fishing rods, our packed dry bag can still offer you a lot of value.

It will keep your fly fishing supplies safe and secure, even if you're on the water for several hours at a time. You can also use it to store extra reel line and any other small items you might want to keep close at hand. The best dry bags for fly fishing will keep your gear safe from the elements, and they're easy to use. If you're looking for the best dry bags for fly fishing, you're in the right place.